Live to see another day
Troglojam
It's a guitar - riff - driven - bluesy - heavy - 80s - 90s grunge - rock n' roll tune with a shred - rock - blues - fusion - ish 64-bar lead guitar solo.


I dedicated it to anyone who wishes to move on after any kind of failure. I hope it brings people some energy to be ready to continue to live, be strong and rock on.


The main influence of the
It's a guitar - riff - driven - bluesy - heavy - 80s - 90s grunge - rock n' roll tune with a shred - rock - blues - fusion - ish 64-bar lead guitar solo.


I dedicated it to anyone who wishes to move on after any kind of failure. I hope it brings people some energy to be ready to continue to live, be strong and rock on.


The main influence of the music part is from the legendary guitarist Izzy Stradlin. I like the way he writes his riffs and melodies.


The band this time is my usual partners, Chandler Mogel on vocals, Charles Berthoud on bass and Emily Dolan Davies on drums. I am so happy with their contribution as always!


Myself is on guitar and, I played a 64 bars guitar solo in this song. I am sure you will enjoy it as it got some of my coolest ideas about soloing!


Mixed by the awesome Bob St. John who works with Extreme! I am very excited about having his contribution! A very very nice and friendly guy to work with. My best mix so far.
Read more…
Give a tip to keep Troglojam making music
Your support means a lot to me! Thank you! Paypal is supported.
Enter the amount you wish to donate
Dead-end Maze is an rock guitar instrumental song that I wrote while exploring the amazing Lion Rock Distortion Pedal by a Hong Kong based company, Scream Pro Audio. I am impressed by its unique controls, versatility and great screaming tone!
Read more…
About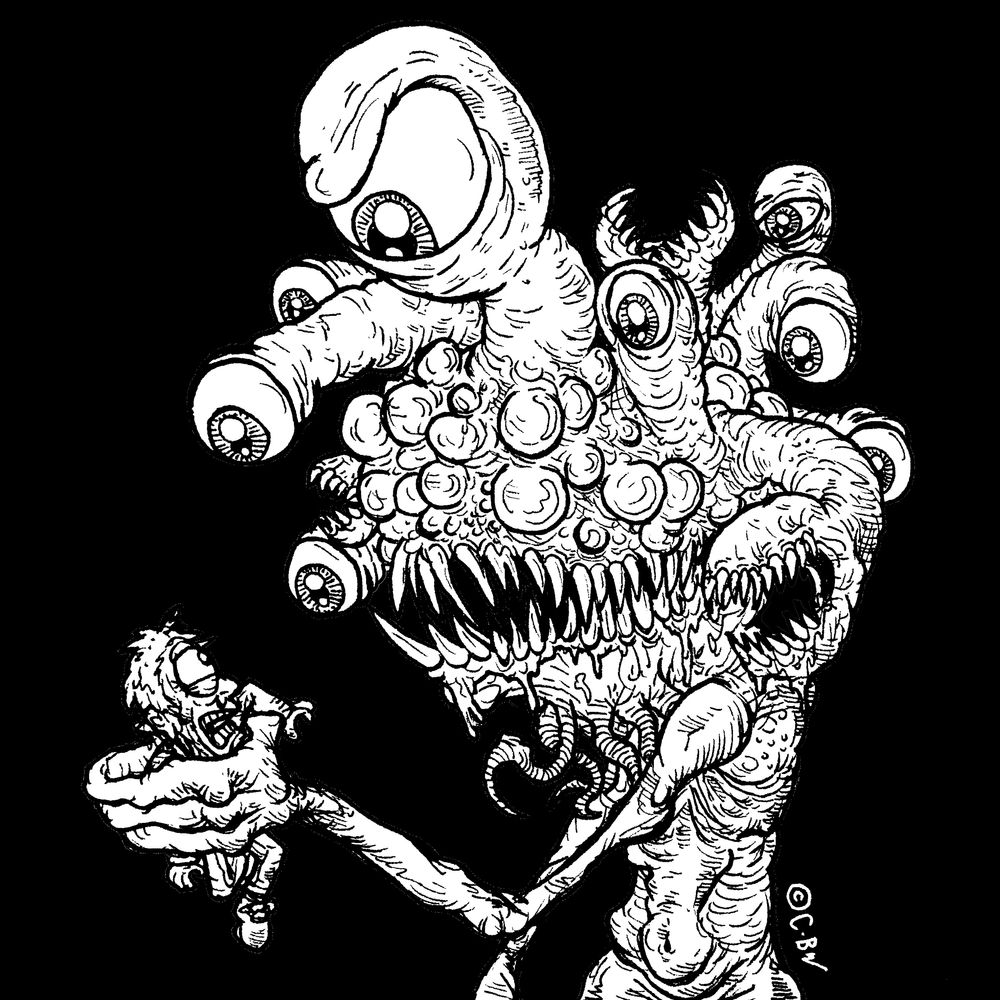 Bio
"These days, everybody is so blinded that the beast hides in plain sight." 
Troglojam is a music project started by Johnny C, with the contributions from musicians and creatives around the globe.  
From his own bunker he's pumping out punk-fueled tempos and furious shred guitar, intent on waking the sleeping masses. Rooted in 90s grunge, 80s punk, and timeless blues, the sound is something wholly unique: a primitive, frenzied soundtrack for today's world.