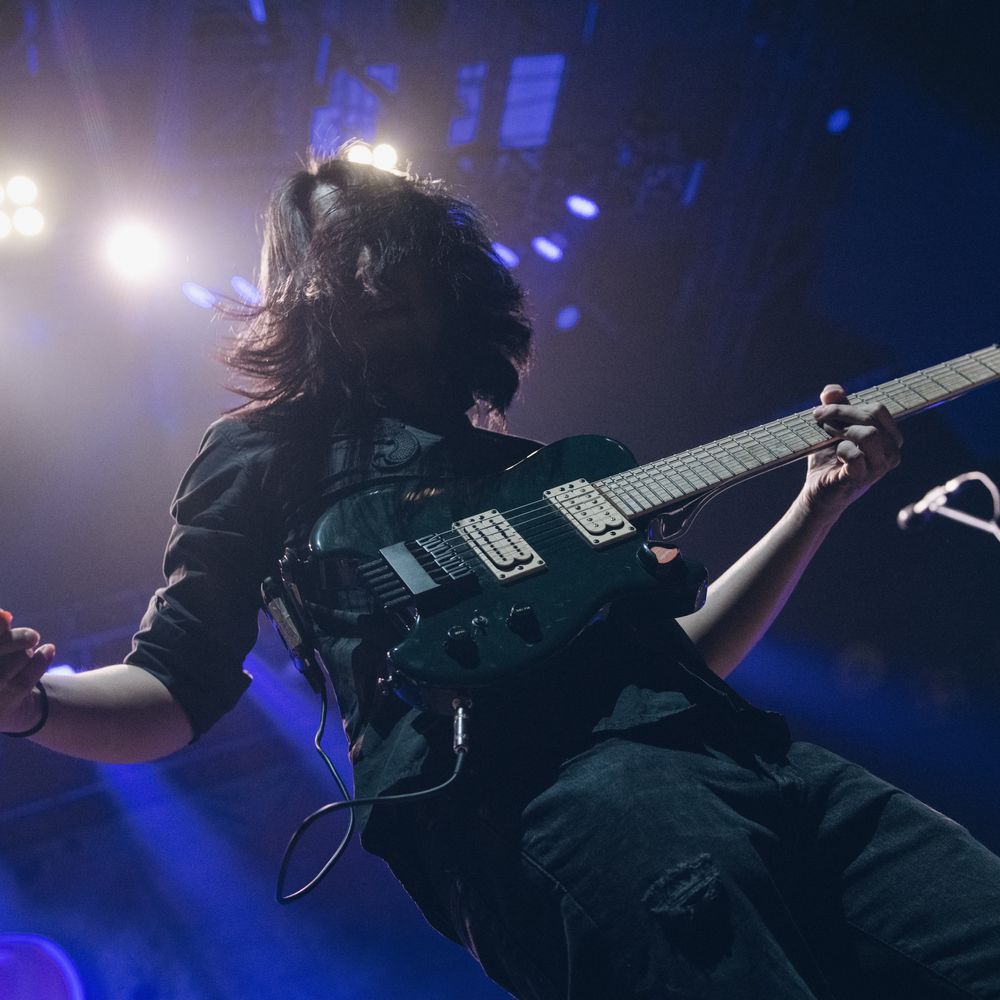 FAQ
Why the name "Troglojam"?
The name is a compound word created from "Troglodyte" and "Jam". It simply reflects how Johnny struggles to make music from his nano-apartment in Hong Kong by collaborating online with musicians around the globe.
What are your musical influences?
Rock music from the 90s - Guns n' Roses, Mr. Big, Extreme, Nirvana, Izzy Stradlin' as well as classic rock bands, shred guitarists, retro bands...
What is the inspiration behind the lyrics in your songs?
Nano-flats in Hong Kong, living in the age of information and disinformation, digital surveillance, gun violence, private enterprises' domination.....
How can I keep in touch with Troglojam?
Official Site:
Email: 
info@troglojam.com
Subscribe to Troglojam on Youtube
https://bit.ly/2EpFHsE
Follow on facebook
fb.me/troglojam.rock
Who are the main musicians / creatives contributed to the project?
There are quite a few, some of them are:
Chandler Mogel
NYC Vocalist and international recording artist
https://chandlermogel.com/
Charles Berthoud
"one of the most exciting and versatile new bass players on the world stage"
http://www.charlesberthoud.com/
Emily Dolan Davies
professional recording and live drummer from the UK
https://www.emilydolandavies.com/
Eddie Ashworth @ The Oxide Shed
Dr. Neurotoxin @ Neurotoxin Designs
Ignitedesign.tv
Brian Allen @ Flyland Designs
www.FlylandDesigns.com
The list will continue to grow as more songs are released! Stay tuned!